Our services
Our services, at your disposal
In addition to the wide range of standard products, we produce slip rings built on customer's drawings and specifications.
It is sufficient to contact us and provide us with the information necessary for the realization.
Visit the product pages for more information.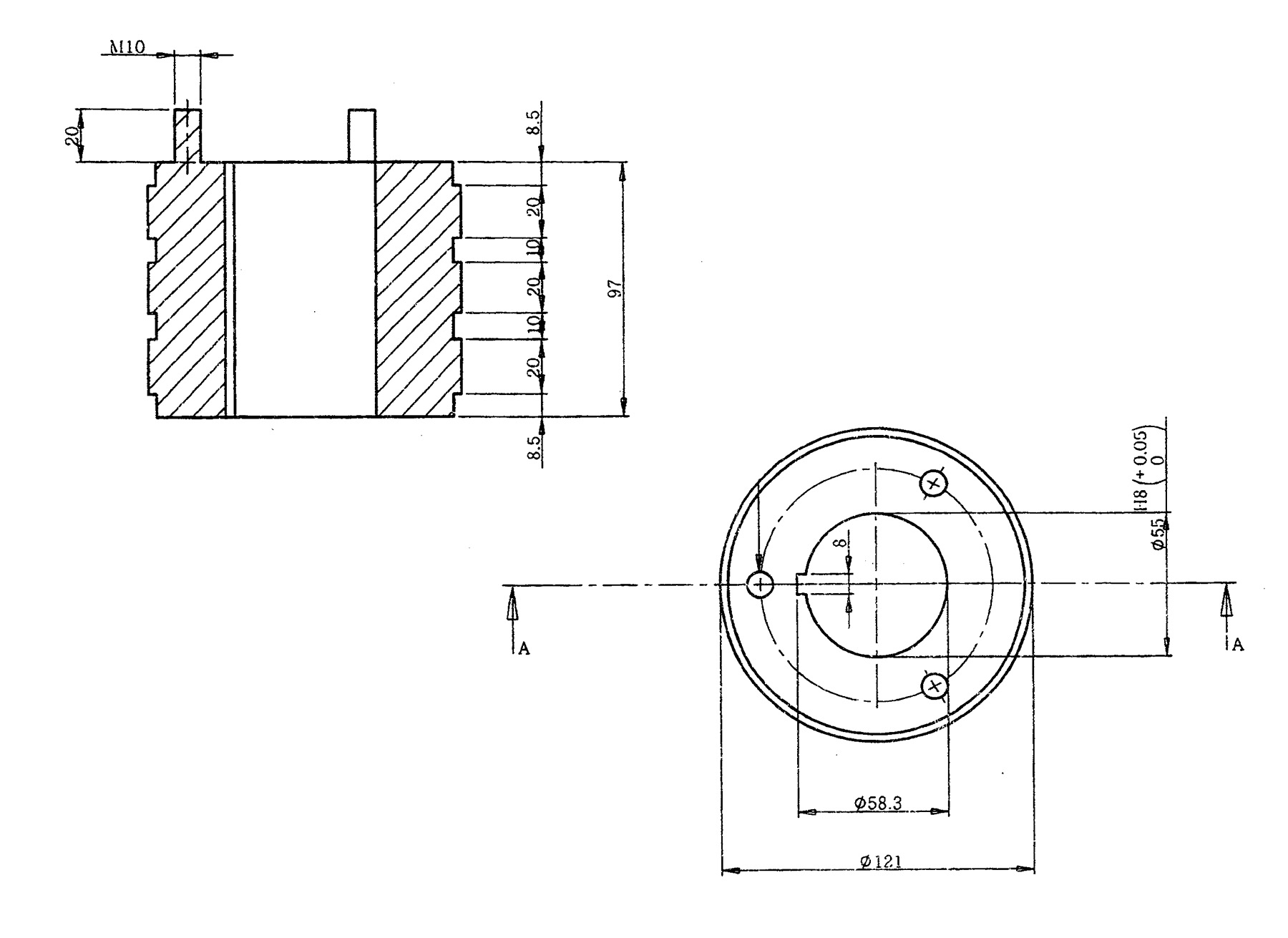 SLIP RING TECHNICAL DESIGN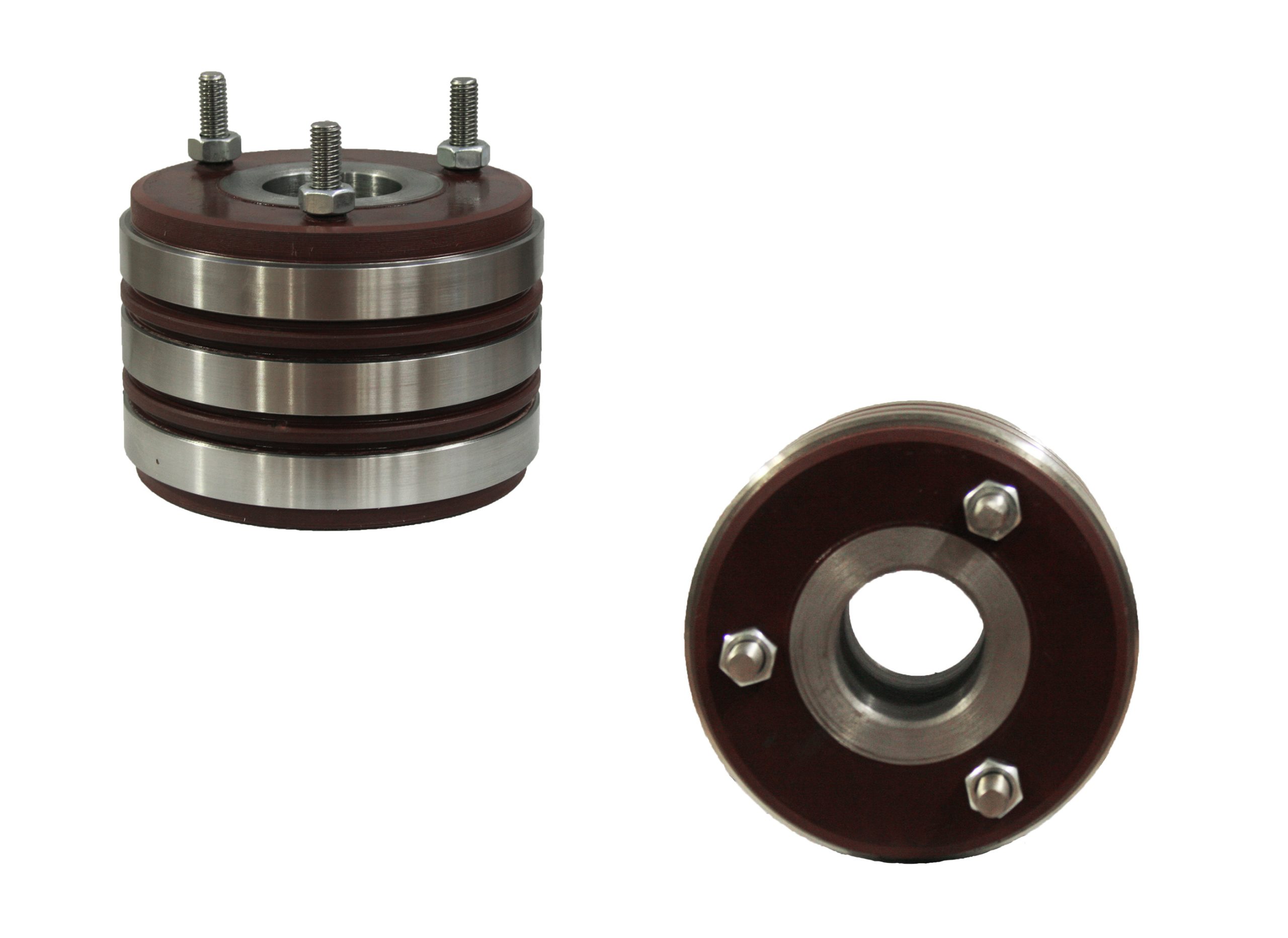 foto dal vivo collettore realizzato su disegno
MAINTENANCE, REPAIR AND ASSISTANCE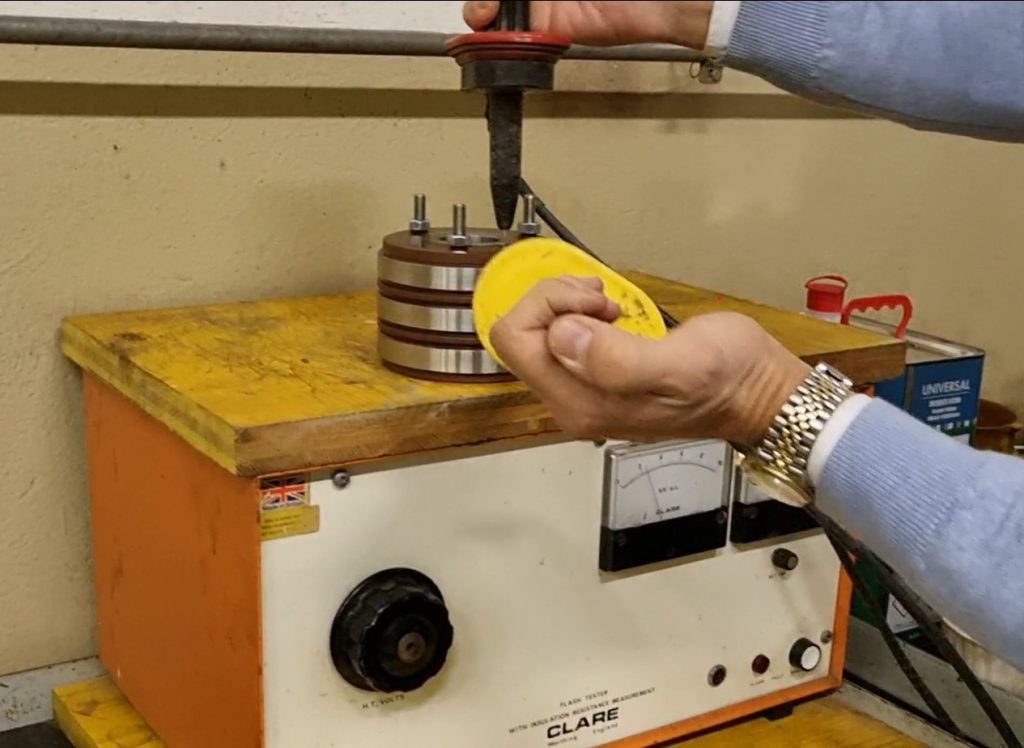 Our specialized workshop is able to fully or partially rebuild any type of slip ring.
These are subjected to electrical and insulation tests during the various restoration phases, in order to guarantee a reliable product.
Before delivery, each piece is checked in terms of dimensions and technical characteristics.
We perform the balancing of slip rings on request.
This process ensures that the rotating slip rings have perfect concentricity.